(Formerly known as Swimmer Kat)
I have to admit I was a bit hesitant to agree to guest blogging for Anni while she is on her mission trip, but when one of your longest and best friends asks you for a favor it's hard to say no!
To start off my stint with you this week I thought I'd share some of my ATL favorites in hopes of persuading a few readers to visit (and possibly fall in love) with the place I call home for now...
In no particular order:
1. Turner Field
Nothing beats Friday night fireworks with friends after a Braves win!
2. Piedmont Park
Pack a picnic, rent bikes, take a stroll, or join in a pickup soccer or ultimate frisbee game with the city skyline as a picturesque background.
3. Monteluce Winery
Just 90 minutes from downtown in the foothills of the north Georgia mountains sit several wineries perfect for spending an afternoon with friends.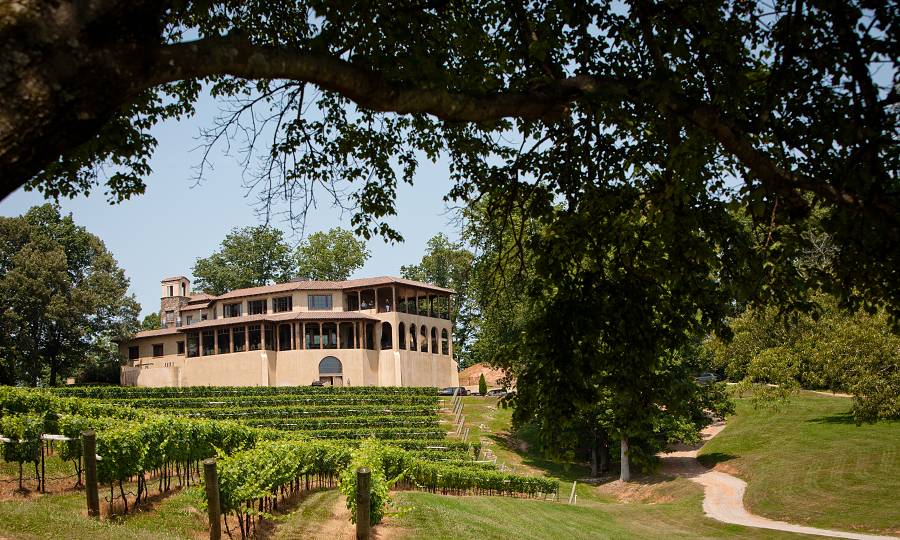 4. West Egg Cafe
One of the most popular brunch spots on the west side. Be prepared to wait on Saturday or Sunday but I promise you won't be sorry!
5. Chastain Park
Home to a golf course, soccer and baseball fields, an outdoor lap pool and even horse stables, this park has something to offer for all ages. The outdoor amphitheater that plays host to concerts throughout the spring, summer and fall even allows BYOB and is perfect for evenings of live music while sharing a bottle of wine.
6. Chattahoochee River
"Way down yonder on the Chattahoochee.." we've all heard Alan Jackson's hit, well ATL is the home of the famous river and there's no better place to cool off on a hot, humid July day than "shootin' the 'Hooch"
7. Tin Lizzy's Cantina
My favorite "Mexican" restaurant. Their guacamole and secretly seasoned house made tortilla chips are my ultimate weakness.
8. Cafe Intermezzo
Because who doesn't like dessert?? (Their cheesecakes are to die for!)
9. Monday Night Brewery
ATL is home to several breweries (most famously Sweetwater) but this is my personal favorite. Started by a few guys in a Monday night bible study together and one was a UVA grad!
10. Silver Comet Trail
This fairly flat, paved trail is a mecca for runners, cyclists, rollerbladers, you name it! And stretches from Atlanta all the way to Alabama!
Y'all come down now and experience all of these great places for yourselves! I bet you'll even find a few favorites of your own while you're here!!